2 tags
1 tag
POOR MICHELLE →
deonteblue: WHEN SHE BARELY PULLED OFF HER HALFTIME ENTRANCE WHEN HER WEAVE WOULDN'T BLOW IN THE WIND LIKE BEY AND KELLY WHEN SHE MISSED HER MARK AND WASN'T CLOSE ENOUGH TO BEYONCE WHEN BEYONCE GAVE HER THE LOOK WHEN SHE COULDN'T DO THE SIMPLEST MOVE IN SINGLE LADIES WHEN BEYONCE REALIZED MICHELLE COULDN'T DO THIS WHEN BEYONCE STOPPED THE SHOW AND DISMISSED MICHELLE AND KELLY...
3 tags
1 tag
I don't know how I got to lookbook.nu. Why are all the photos in that site look the same?  Do they all have the same photographer and director?  The same poses and the same hipster photo effect. Weird.
Random question: What do you do/say when you're having dinner with people and you don't have anything to say?
Put your iPod on shuffle and see if your life was...
Opening Credits: Rolling in The Deep by Adele Waking Up: MoneyGrabber by Fitz and the Tantrums Falling In Love: Luv by Janet jackson Fight Song: Jumpin' Jumpin' by Destiny's Child Breaking Up: Love Song by Sara Bareilles Life's OK: 너뿐이야 (You're The One) by Park Jin-young Getting Back Together: Loving You Long Time by Jazmine Sullivan Wedding: Radio by Beyonce Birth...
Watch
buzzfeed: China's Liu Xiang provides the single most agonizing and inspiring moment of the Olympics so far. Liu had previously won the gold medal for 110m Hurdles in 2004 but was sidelined by an injury in his Achilles tendon in 2008. Just watch. It'll be the best two minutes you spend today. More images here. At first I was like, "What is he doing?", then I was like,...
2 tags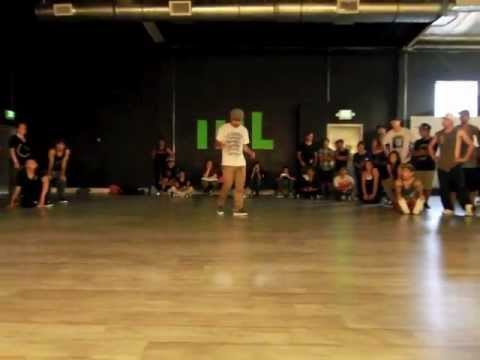 2 tags
3 tags
3 tags
1 tag
2 tags
2 tags
2 tags
9 tags
3 tags
4 tags
3 tags
2 tags
2 tags
davidguison: Hey guys! Topman will be having its end of season sale starting this Friday and in SM Mall of Asia, July 6-15! These are some of the items that will be up for sale —up to 70% off! For the ladies, Topshop, Dorothy Perkins and Warehouse will be on sale as well. See you there!  I love sales and all, but Topman's "up to 70% off!" is usually just for that single...
3 tags
2 tags
3 tags
3 tags